Payment method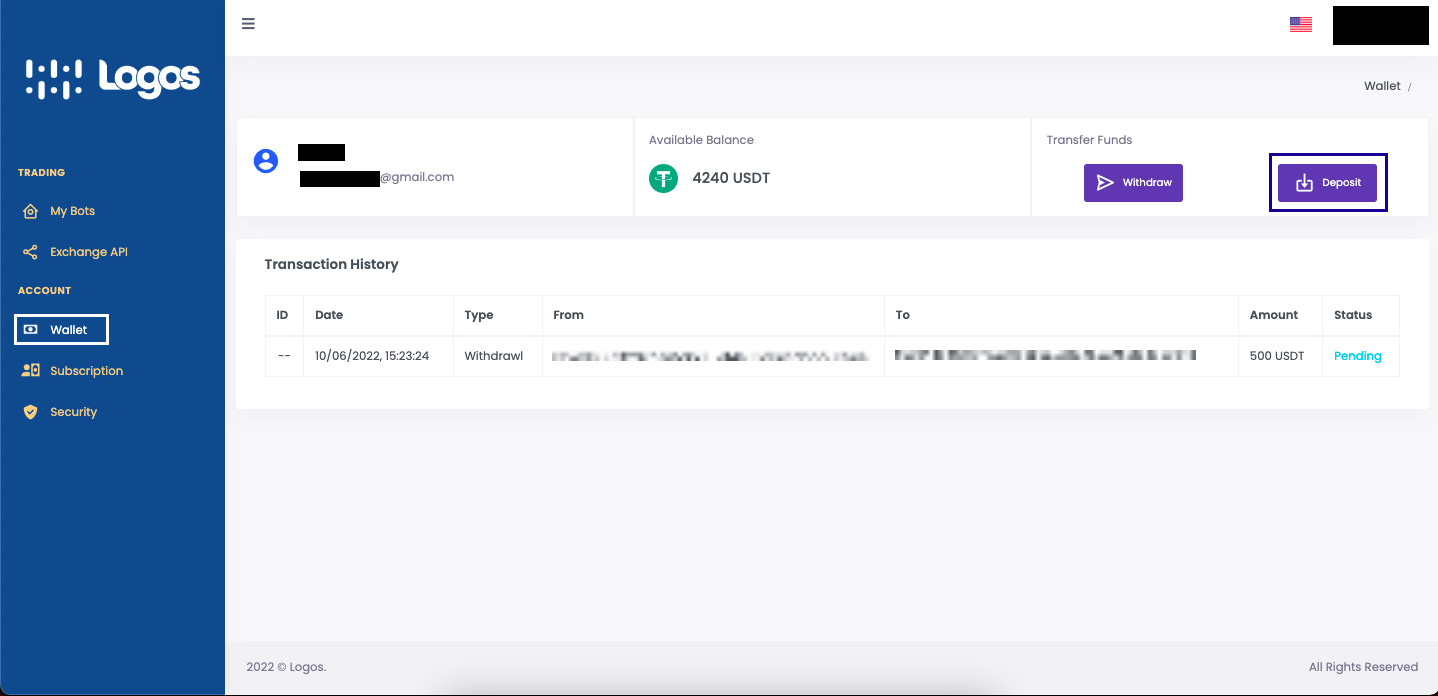 「Wallet」Click 「Deposit」Click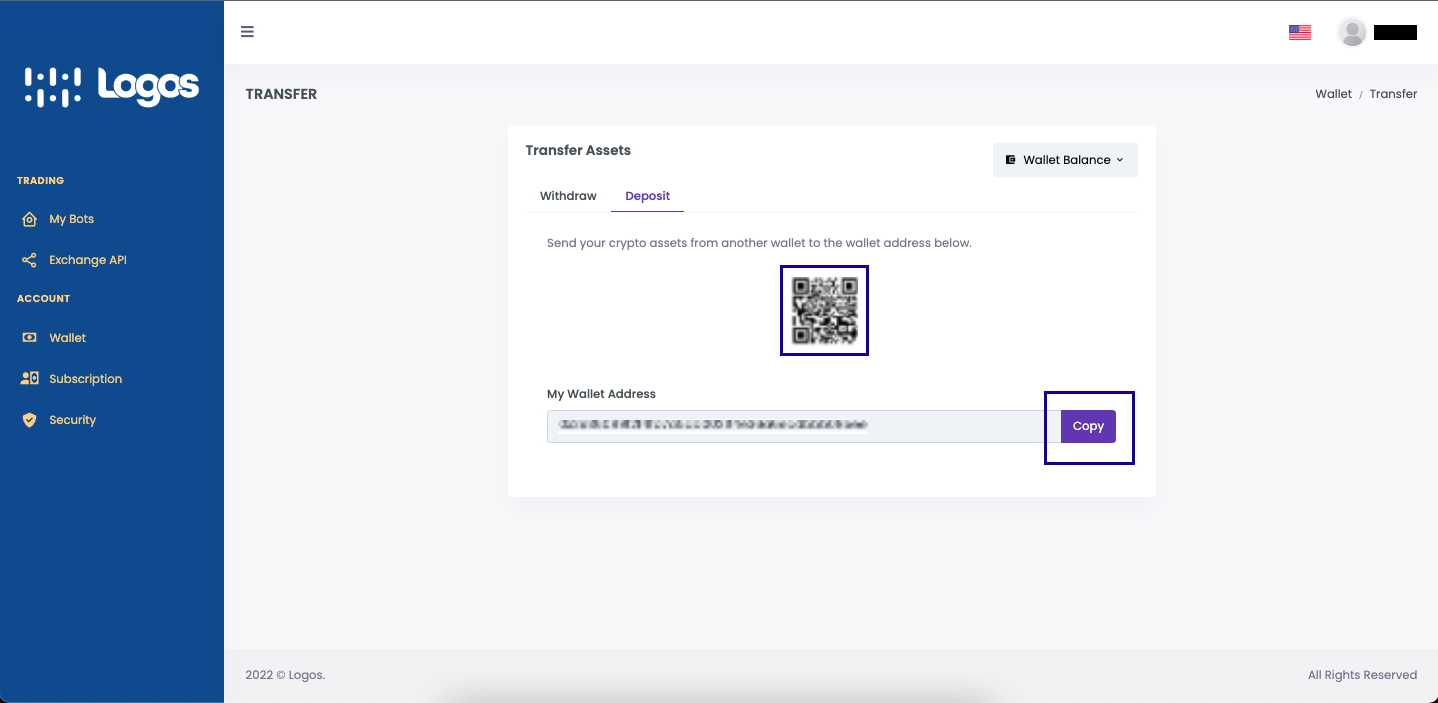 Deposit crypto assets from external exchanges and wallet services. When depositing from outside, the wallet address will be displayed when you read the QR code displayed on the screen.
or「My Wallet Address」of「Copy」You can copy the wallet address by clicking.
* We are not responsible for withdrawals due to incorrect address input, so please make sure that there are no mistakes in the address input before making a deposit.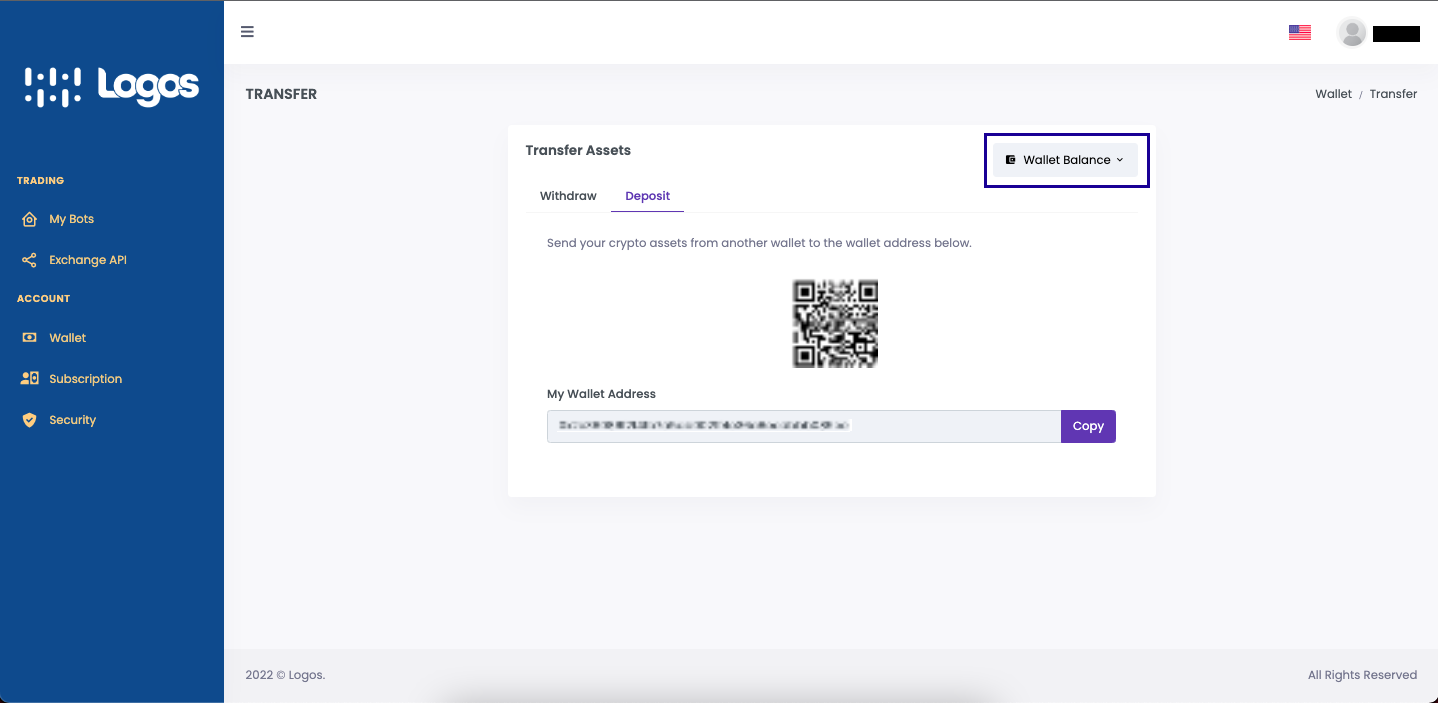 Check if the deposited crypto assets are reflected in the wallet.

It will be reflected in the wallet shortly after depositing from the outside. If it is not reflected, please log in again after a while or refresh your browser.

* If it is not reflected within a few days after depositing, please contact customer support with the following items.